What if the biggest lie we've been told is that life has to be boring and repressed?
WHAT IF SPIRITUALITY COULD MAKE YOU FALL MORE IN LOVE WITH THE EPIC COSMIC PARTY THAT IS LIFE?
In this Tantric Life with Layla Martin, you'll learn the philosophy and approach that can crack open life, sex and relationship into the deepest magical realms. It's possible to do sex magic in the forest with your friends and to have outrageous sacred sexuality experiences. It's possible to dance and laugh your way through trauma healing and personal development. Join Layla for incredible conversations as we explore the intersection of mysticism and science with the most outrageous minds alive.
Explore Tantra, breathwork, sacred sexuality
and
sex magic with this delightful cast of characters

Learn Tantric philosophy
and practices

Celebrate your way
through life

Have your mind blown
by the possibilities of spirituality
How to Bring Out the Best in Men - with Alison Armstrong
• Understand the stories we tell ourselves about men and dating
• Explore the hierarchy of Human Instinct
• How to truly listen and not just hear
• Discover how lust and attraction play a part in relationships How to see a man's soul and inherent divine masculinity
• The way in which honoring your best self attracts your most resonant partners
"How I learned to worship women" New Podcast with Mike Posner

• True devotion to love and how you can reach it yourself
• What Mike's sex life was like before and after his experience with a sex witch
• How having compassion for our own healing and growth process allows us to process our emotions
• Practical, impactful tools for helping heal the men in your life
• How empty sex leaves you feeling empty
• And where the two of us went completely off the rails…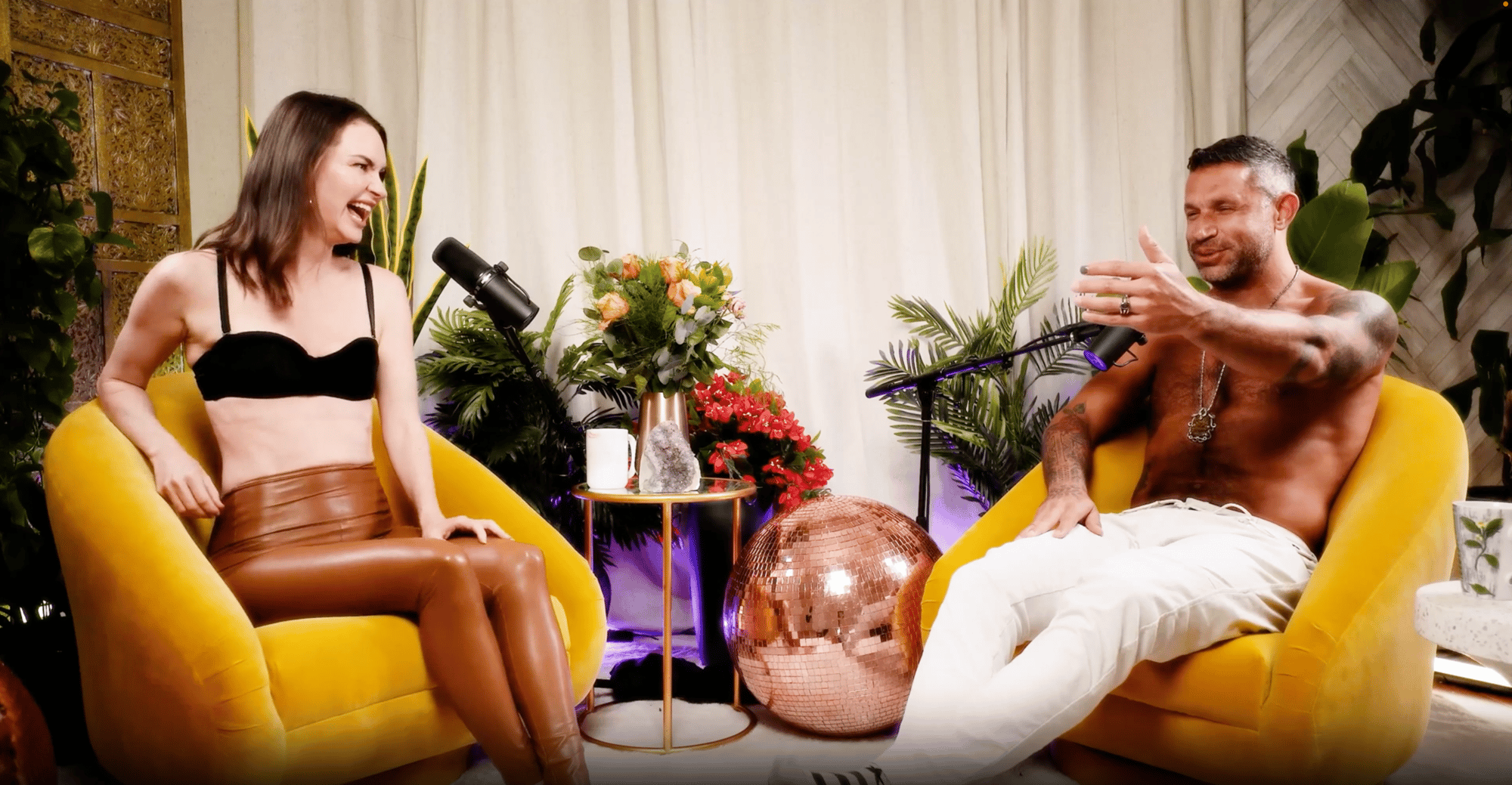 Divine Masculine, Sacred Union & Tantric Practices
At 36 and newly single (after I decided not to marry my long-term partner)…


I wanted to find a way I could make sure I'd stop repeating the same patterns that contributed to relationships that didn't work out.
I also wanted to discover how to heal the toxic behaviors I'd witnessed in myself during partnerships.


On a quest to transform my deep-ass daddy issues from a sexually abusive childhood, I finally discovered the work needed to stop fighting with my partners, learn how to truly worship them as the divine masculine they are, and how to show up in sacred union for myself and my significant other.


As I dove even deeper into powerful Tantric practices and teachings, my self-worth evolved to a level I'd never experienced and my dating and relationship partners elevated beyond my wildest dreams.


Join guests like Aubrey Marcus, Mike Posner and Alison Armstrong as we discuss the next level version of conscious manhood, Sacred Sexuality, Tantra and more.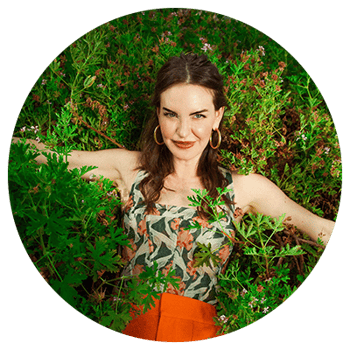 Meet Layla
Layla Martin is a thought leader in the intersection of sexual wellness, Tantra, erotic empowerment, and personal development. Named the Headmistress of Pleasure by Women's Health Magazine and a Sexpert Extraordinaire by Cosmopolitan, Layla has spent her life studying the science and deep magic of sexuality and human relationships. As founder of the VITA™ Method, she's been certifying professionals in a Tantric approach to Love, Sex, and Relationships for over 7 years and has worked with over 15,000 paid clients.